The Financial Markets Standards Board (FMSB)
is a practitioner-led standards setter

.
We work directly with market practitioners
and others globally, including:
A not-for-profit, privately-owned change agent, we are the leading market-led, global standards body for fair and effective wholesale financial markets.
Led by practitioners from the sell-side, buy-side and corporations as well as data providers, trading venues, exchanges and other platforms, we develop Standards, Statements of Good Practice and Spotlight Reviews.
Our Members make us. Our model is consensus-driven. Subject matter experts from Member firms debate issues and standards in working groups and are able to benchmark their approaches against industry peers, thus helping to lift standards of conduct.  See what they're working on in our five committees.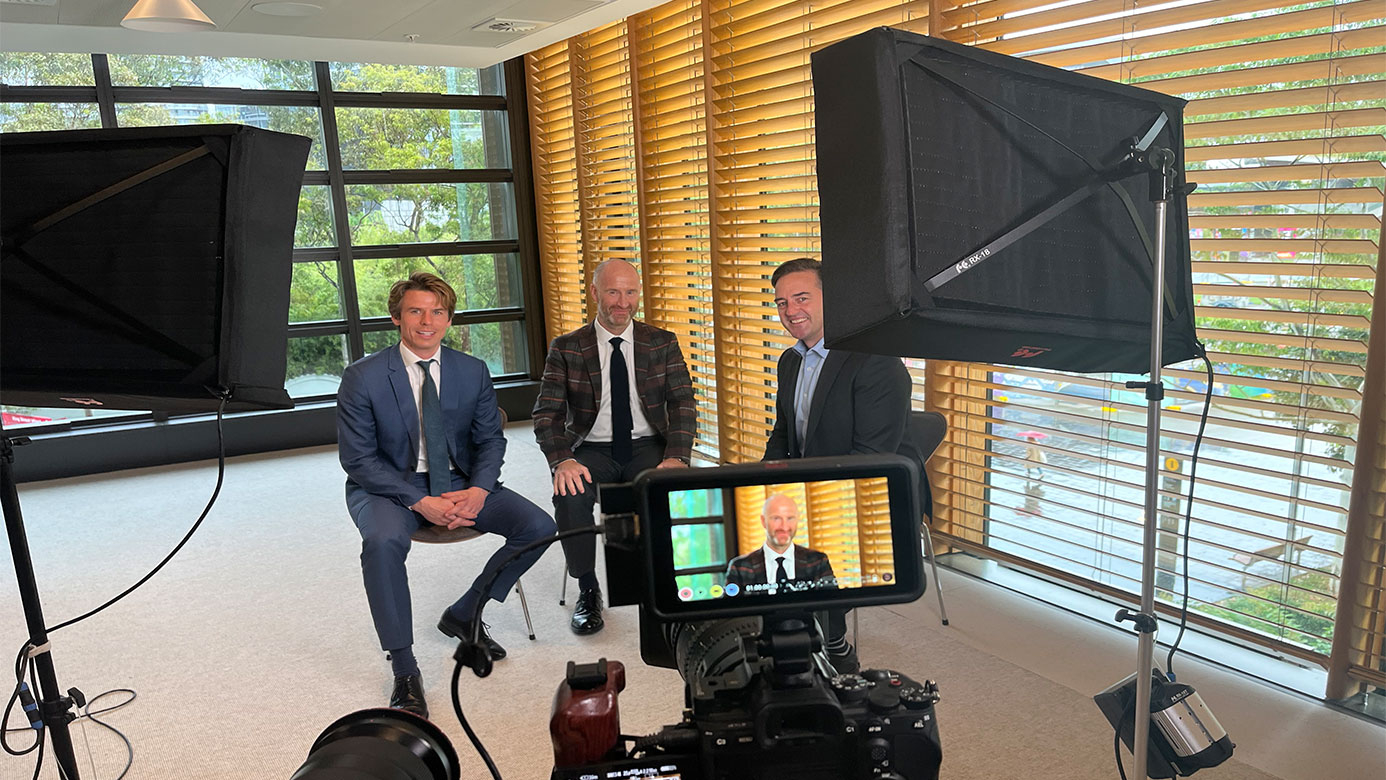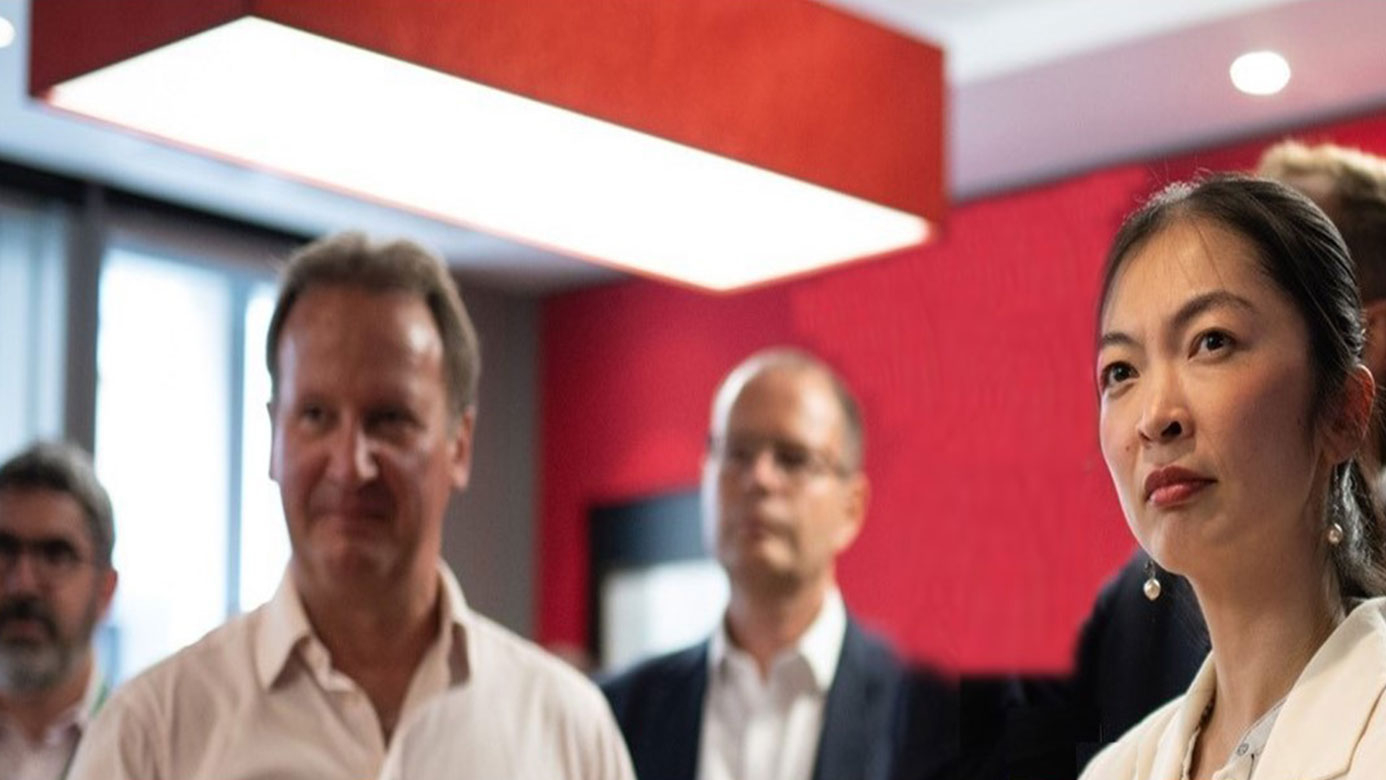 Find out more about FMSB:
Sign up to our mailing list