FMSB announces new Chair
Jonathan Moulds, CBE
9 May 2023 – Financial Markets Standards Board ("FMSB") is pleased to announce Jonathan Moulds, CBE as its new Chair with effect from 1 June 2023. Jonathan replaces Mark Yallop who chose to step down as Chair in May 2023 after seven years.
Jonathan has extensive experience in financial services and has worked in the UK, US and Asia during his 25+ year executive career. He spent the majority of his career at Bank of America where he became head of Bank of America's International businesses and subsequently European President of Bank of America Merrill Lynch and the CEO of Merrill Lynch International following the merger of the two companies in 2009. He was most recently Group Chief Operating Officer at Barclays Plc.
Since leaving Barclays, Jonathan has taken on a number of non-executive roles and is currently the Senior Independent Director and Chair of the Risk Committee at IG Group, the listed global leveraged trading platform, Chair of Citi's International Broker Dealer CGML and Chair of Litigation Capital Management, a listed litigation finance provider focused on global commercial disputes.
During his executive career, he has been active in numerous industry bodies including as Chair of the International Swaps and Derivatives Association (ISDA), an inaugural board member of the Association of Financial Markets in Europe (AFME) and a board member of the Global Financial Markets Association (GFMA). He was the founding Chair of OTCDerivNet (the online clearing initiative for OTC products).
Jonathan has a long-standing commitment to music education, both from his experience as a player and benefactor. Among his many charitable interests, Jonathan is Chair of the Advisory and Development Boards of the London Symphony Orchestra (LSO). In 2015, he received a CBE in the New Year's Honours List for his philanthropic work for various charities including the LSO. He holds a first-class honours degree in mathematics from the University of Cambridge.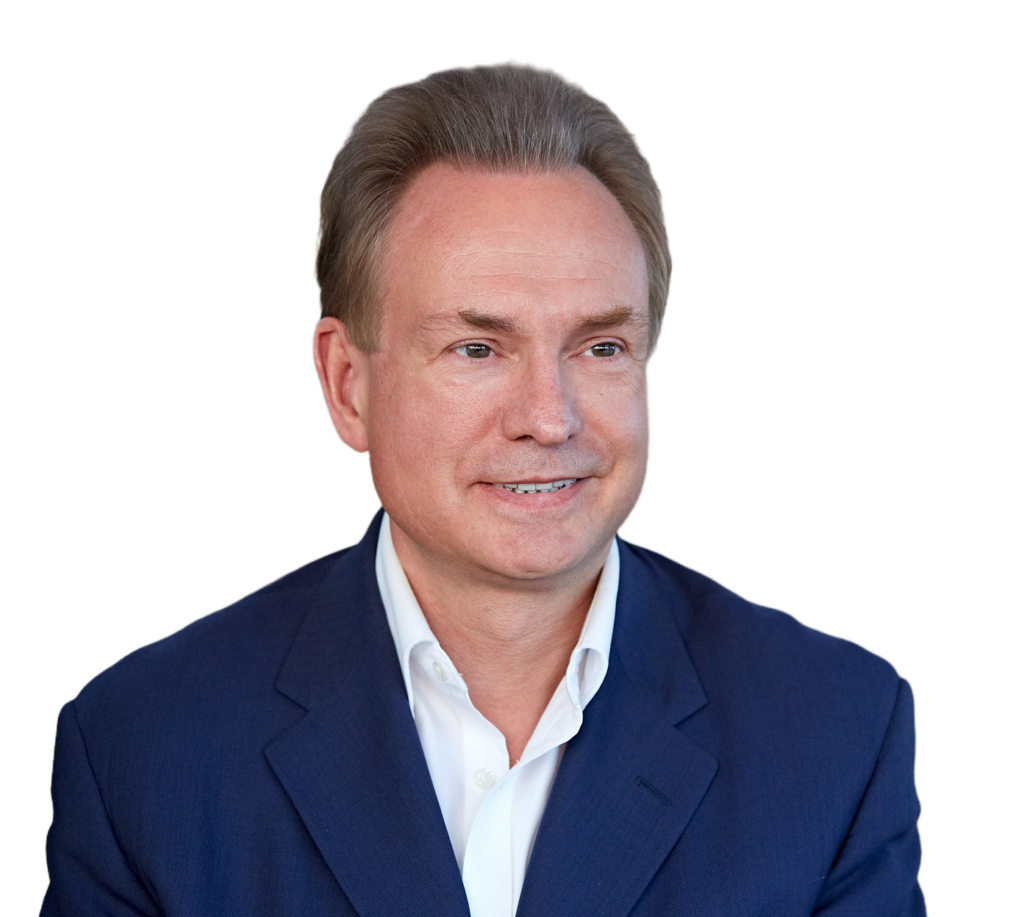 Jonathan Moulds (pictured) said: "Taking on the Chair of FMSB gives me further opportunity to contribute to many aspects of financial markets as participants continue to grapple with age-old imperfections and new challenges; be those from the advanced application of machine learning in trading to the markets' transition to net zero. Trust, transparency and coalescence across the financial sector matter more now than ever. I look forward to building on Mark's stewardship of FMSB and working with Members, key stakeholders, as well as the Secretariat, in pursuit of this."
FMSB CEO, Myles McGuinness, said: "I'm delighted that Jonathan is joining us as Chair. He has extensive industry experience at the highest levels, and he cares deeply about conduct and the fairness and effectiveness of global wholesale markets."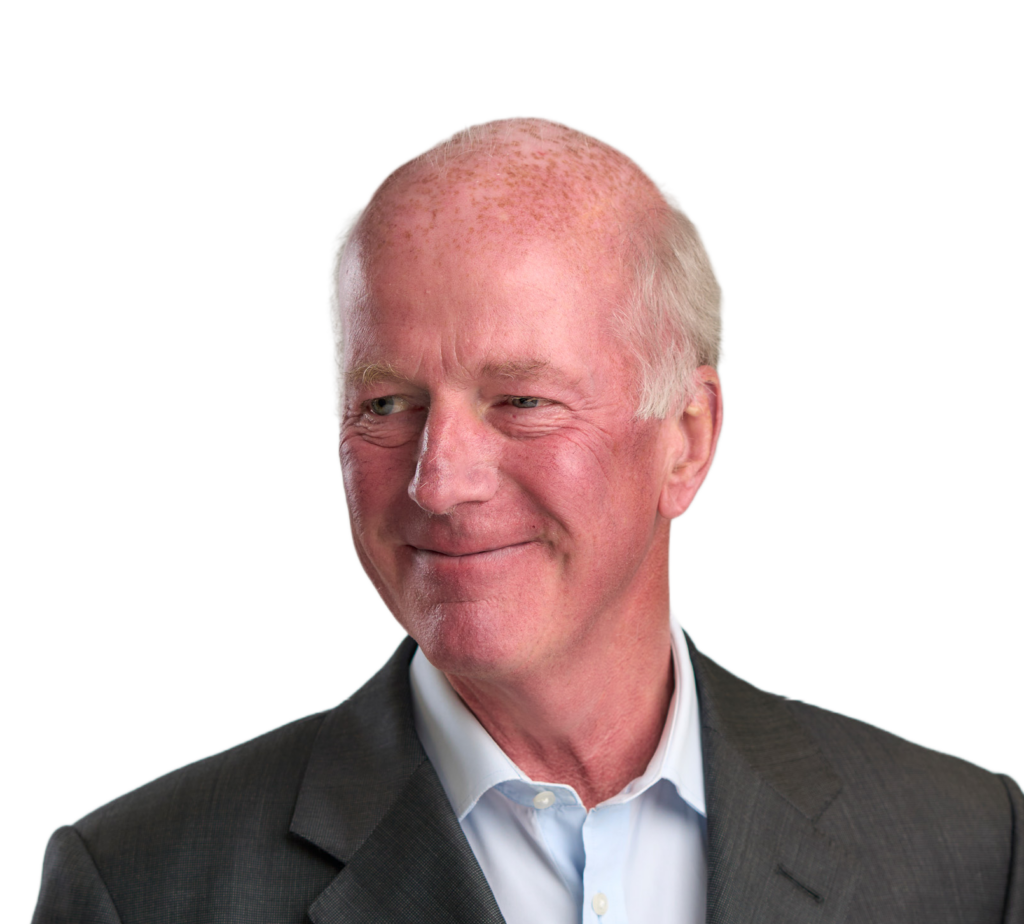 Departing FMSB Chair, Mark Yallop (pictured), said "Recent events demonstrate the vital importance of well-functioning, fair and effective financial markets. FMSB's purpose and mission are as important today as they were when it was established in 2015.
"As I approached the seventh anniversary of chairing FMSB, I decided that the time had come for another Chair to oversee the next stage of its development. I am delighted that Jonathan is taking on this role and take great pleasure from the fact that FMSB has an experienced board of non-executive directors, with wide industry experience, who oversee a robust governance structure, and a CEO in Myles McGuinness who is leading the drive to expand membership, work with Members to produce excellent Standards and publications and broaden our scope beyond FICC (fixed income, currencies, and commodities)."
ENDS
Media contact
FMSB
Head of Communications
Vic Silverman
+447787 083681
vic.silverman@fmsb.com
 Notes to Editors
A not-for-profit, privately-owned company, Financial Markets Standards Board (FMSB) is the leading market-led, global standards setting body for fair and effective wholesale financial markets.
Created following the Fair and Effective Markets Review (FEMR) in 2015, FMSB brings together its Members – practitioners – from buy-side, sell-side, corporate issuer and infrastructure provider organisations to develop Standards, Statements of Good Practice and Spotlight Reviews.
Its mission is to improve the transparency, fairness and effectiveness of global wholesale financial markets, bridging the 'void' between high-level regulatory principles and low-level operational rules.
See all FMSB Members. Access all FMSB industry Standards and publications.
Learn more at fmsb.com or contact us at Secretariat@fmsb.com.