Why we exist:
The Fair and Effective Markets Review by HM Treasury, the Bank of England and the Financial Conduct Authority highlighted serious concerns about poor market practice in fixed income, currencies and commodities.
It recommended the setting up of a body to address the 'regulatory void' between high-level principles and low-level operational rules.
We are that body, created in 2015 to bring market practitioners together to develop clearer guidance that could work across all asset classes and jurisdictions, increase market discipline and prevent the repetition of bad behaviours – areas that laws and regulations sometimes failed to reach.
Originally named the FICC Markets Standards Board (FMSB) we became the Financial Markets Standards Board in April 2022 to reflect our current, broader, remit which now covers all areas of strategic importance to the wholesale markets, including Post-Trade.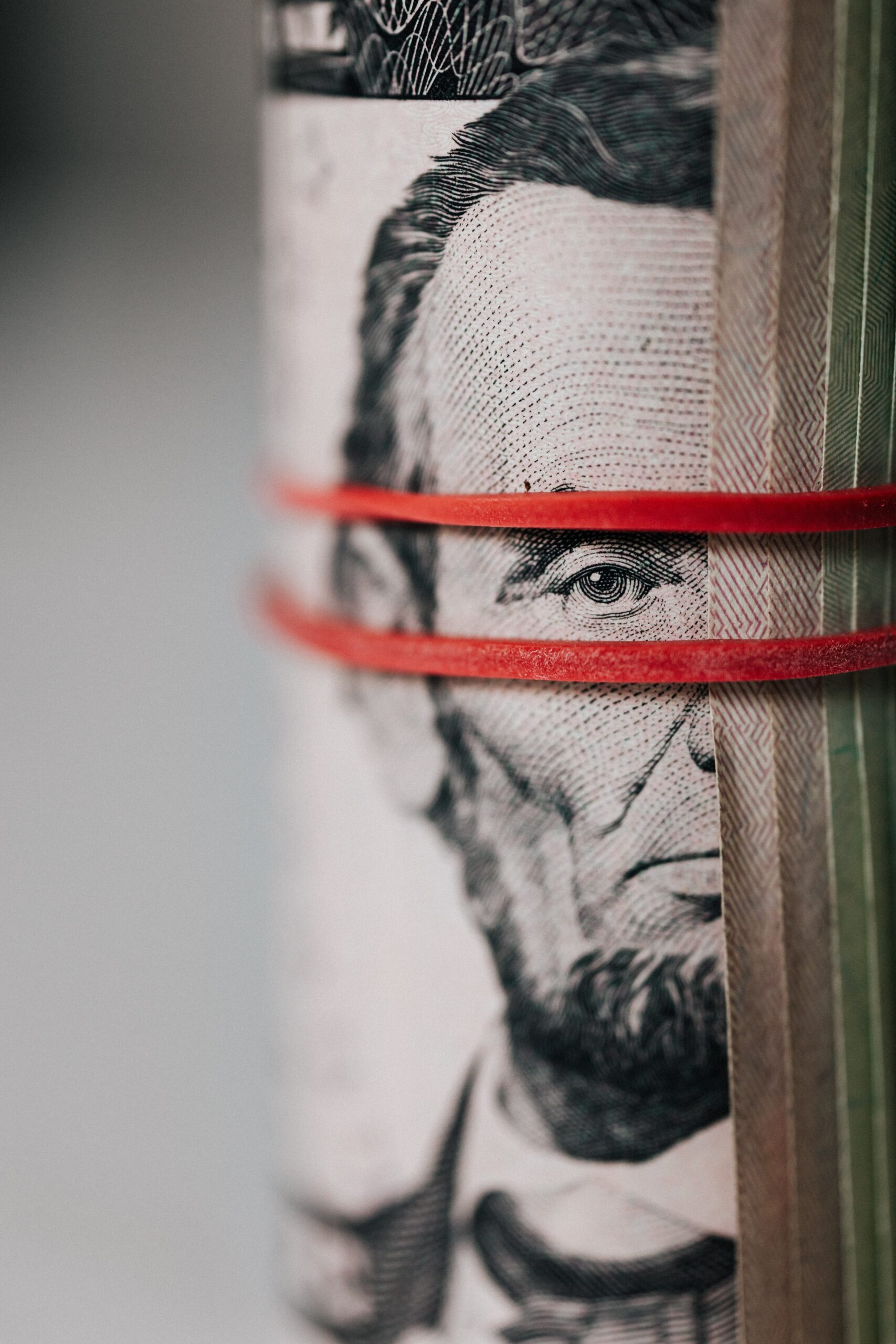 Delivering
our mission
Our mission drives everything we do:
We seek to improve the transparency, fairness and effectiveness of global wholesale financial markets.
FMSB's founding principles
were set in 2015 by FEMR to:
Identify global market vulnerabilities
Develop best market practice
Develop consistent approaches to market practices
Our vision is to be the leading market-led, global standards body for fair and effective wholesale financial markets.
Our mission is to improve the transparency, fairness and effectiveness of global wholesale markets by:
• Acting in a collaborative and agile fashion across all market interests;
• Harnessing members' thought leadership, technical knowledge and expertise;
• Being alert to emerging risks to markets and market structures on the horizon and aware of disruptive impacts of innovation; and by
• Promoting adherence to expert standards and individual understanding of the importance of fair and effective markets.
Our purpose? By improving their transparency, fairness and effectiveness, FMSB seeks to support well-functioning, trusted global wholesale financial markets that in turn support sustainable economic growth for governments, corporations and investors.
In summary, FMSB's strategic priorities are to:
Collaborate

selectively with other like-minded organisations in
order to increase the impact and reach of our work;
Broaden our territorial reach through collaboration, membership (engaging with new members in local markets) and building relationships with global regulators; and
Retain and attract the breadth of membership central to the process of setting authoritative standards.
As a network organisation with a small central team, we rely on around 300 market practitioners from all disciplines at our member firms for their time, dedication, time, and insight to the work of our committees and working groups. We also benefit from specialist individuals, consultancies and other organisations working on a pro bono basis.
What people say about us
These quotes come directly from members or are taken from FMSB annual reports or press releases. Thank you to everyone quoted for your comments.
We continue to be very supportive of the important work FMSB does with market participants towards the goal of building trust and confidence in the fairness and effectiveness of wholesale markets.
In particular in 2022 we welcomed FMSB's cooperation in taking forward the work of the Post-Trade Task Force that the Bank initiated in 2020. It's very important that the work the Task Force accomplished is able to continue, to deliver a more effective infrastructure for financial markets with more efficiency, greater standardisation, fewer errors and less duplication. Harnessing new technologies and improved processes will improve the resilience of the financial system as a whole, which is a major priority for the Bank of England.
We were pleased to see the Financial Markets Standards Board shine a light last year on ESG Ratings and the Voluntary Carbon Markets, complementing the FCA's work to build trust in sustainable investment.
FMSB also set standards on issues including the sharing of investor allocation information in the fixed income primary markets, and trading platform disclosures.
FMSB's now well-established approach of harnessing industry expertise remains vital in raising standards in the wholesale financial markets.